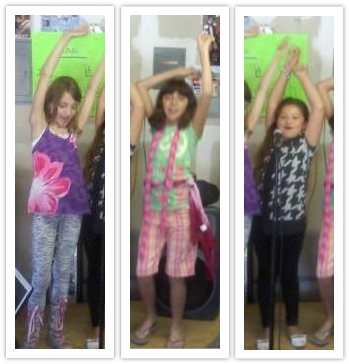 Creativity, Joy, and Confidence
Starting with a rhythm circle with a variety of musical instruments, children tap into the creative spirit within. With joy and confidence they learn to
Do You Live Near Fremont, California?
Margo's workshops for children living within driving distance of Fremont, CA are a wonderland of creativity and focus.
The shy child opens up, and the bold one learns to settle in and listen.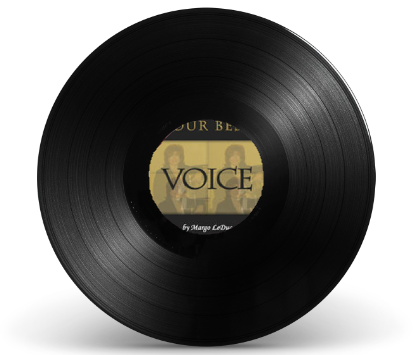 Musical Basics, Personal Growth
During each workshop, the children learn to
Call Margo today and learn more about the power that top-notch vocals can bring to your music!