Margo has been performing for over 20 years
Supporting artists such as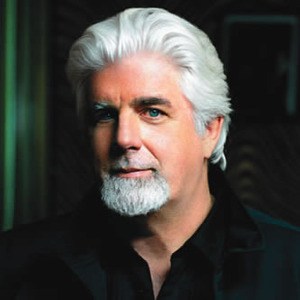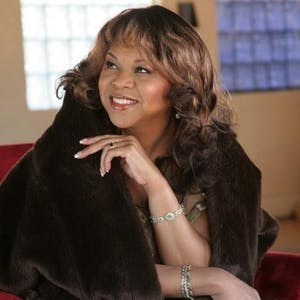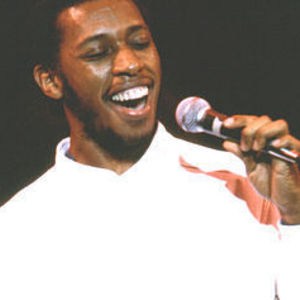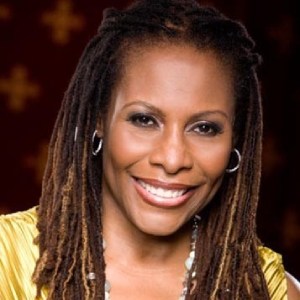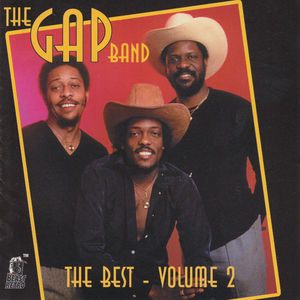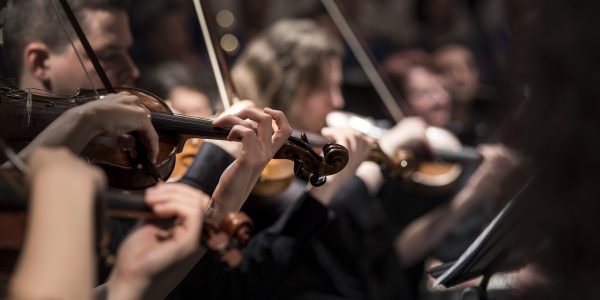 Margo Records with Paul Hardcastle
Margo's hypnotic vocals are featured on the Hardcastle 6 track Into the Blue, which was released in 2011. In addition to her collaboration with Paul Hardcastle, Margo has recently worked with Jamaican artist and producer Jon FX.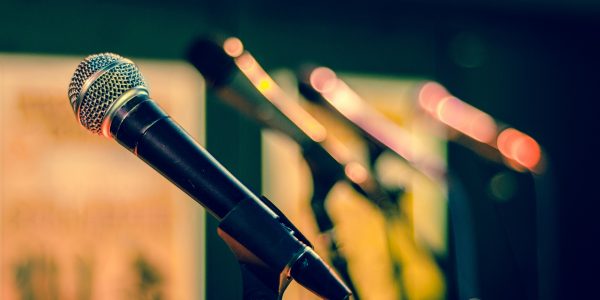 Background Vocals for Your Next Project
Margo has a vast well of experience and works regularly across the globe with artists of all musical genres. She is adept at providing the exact feel and sound that's needed for every song.
Call Margo today and learn more about the power that top-notch vocals can bring to your music!