What Does the Vocalator Do?
Just put the smaller end in your mouth, and place your top teeth just after the small ridge. Lightly hold it in place with your teeth. There's no need to clamp down hard. All your facial muscles should be relaxed and flexible. And, since the Vocalator is attached to the lanyard around your neck, it won't fall down.
What Is It Made Of?
The Vocalator is made of non-toxic Delrin which is FDA approved. It's larger than a coach's whistle and securely fastened to a nylon lanyard so you can't drop it while singing.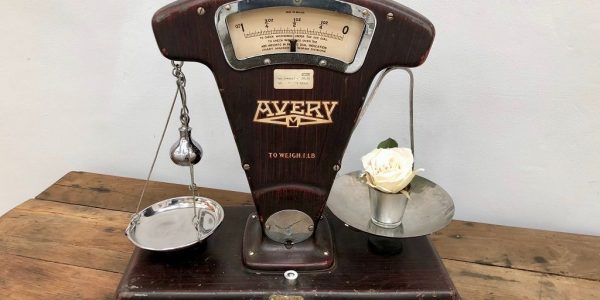 What Does It Weigh?
It's weight is comparable to a coach's whistle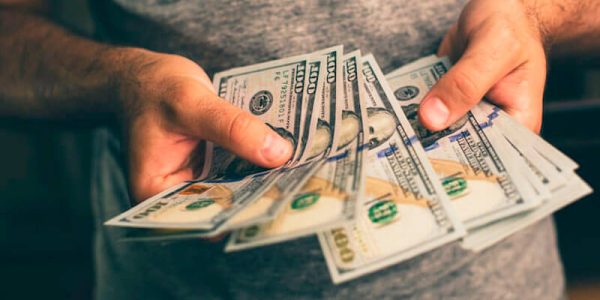 What Does The Vocalator Cost?
The Vocalator, available exclusively from Margo Le Duc, is just $24.95 + Shipping & Handling ($4.95) = $29.90.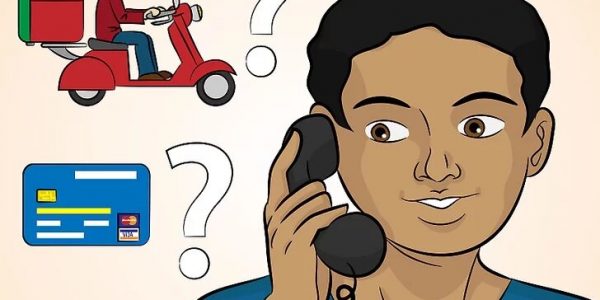 How Do I Order?
It's easy! Just pick up the phone and call Margo at
1-510-552-6517
and have your credit card ready.
Note: The Vocalator is available exclusively from Margo LeDuc.
Produces Proper Tone
Most voice teachers use words to describe the positioning of the mouth and throat in order to produce clear, unobstructed vocal tone.
But words don't capture the physical sensations required to produce this sound. The Vocalator does this instantly. As soon as the Vocalator is in the mouth, the student instantly understands proper vocal product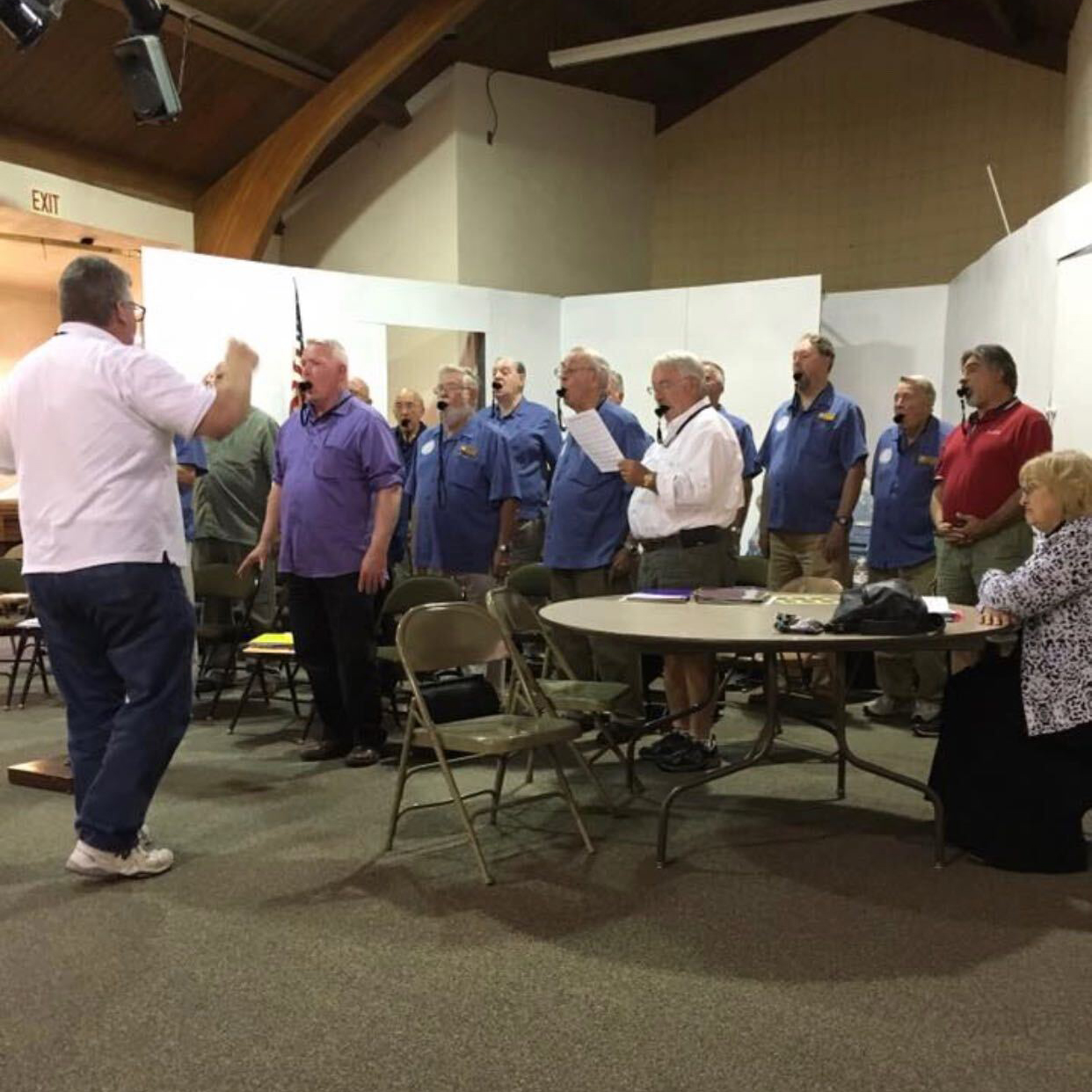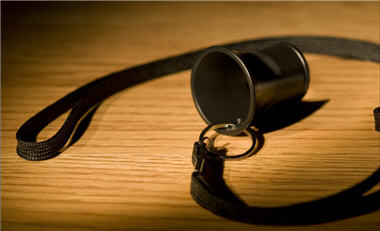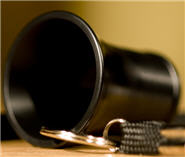 Eliminates Years of Instruction
Students and teachers alike know how difficult it is and long it takes for students to develop their instrument and understand the way to use it for proper vocal production.
The Vocalator instantly positions the singing instrument correctly and voila! The student understands—by doing. It can save the student years of learning and unlearning bad habits.
Know how their instrument should feel for top vocal production

Learn how to produce correct vocal tone

Open up their throat and soft palate

Breathe fully for full sound production

Open their mouth vertically and put their lips in a forward, curled position to produce a pure, full, rich vocal sound
"I wish I had the Vocalator from the beginning. It would have shaved three years off my training. It changed everything!"
RF, Morgan Hill, CA
Contact us to Buy our Products
[]
keyboard_arrow_leftPrevious
Nextkeyboard_arrow_right
What Makes It So Great?
As soon as you sing with the vocalator, you "get it." It translates years of teacher instruction, trial and error into action.